What is retaliatory Eviction work?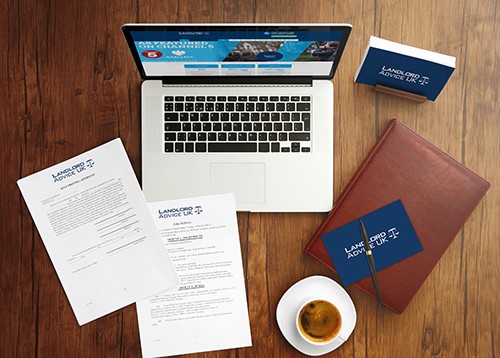 The renter has requested repairs, and the landlord has decided to evict the tenant rather than do the repairs.
At this point, this is what can happen:
The renter, upon reporting disrepairs to the council. The local council has served an improvement notice on the landlord to conduct the repairs.
Suppose the local council has served an improvement notice on the landlord. In that case, the landlord may not serve a valid section 21 notice on the tenant.
Reasons for eviction when it comes to revenge eviction are rarely declared by a landlord when retaliatory action.
From 1 October 2015, under sections, 33 Deregulation Act, 2015, provisions titled "preventing retaliatory eviction" came into force in England.
The above legislation prevents landlords from serving section 21 in certain circumstances due to the Housing Health and Safety Rating System hazards in a property.
There are exemptions to the Retaliation eviction legislation that are discussed below.
From 1 October 2018, the retaliatory eviction legislation applies to all assured shorthold tenancies in England, including any granted before 1 October 2015 or tenancies that went into statutory periodic tenancies.
You cannot evict a renter for asking for repairs.
A landlord must keep the rental property in a good state of repair and conduct repairs as and when needed.
No landlord should ask any renter to leave their home because repairs have been requested.
All landlords must follow the proper legal process to seek a possession order using the court eviction process.
It may be unlawful for a landlord not to conduct repairs and request a renter give up possession of their home just because they asked for repairs to be done.
However, suppose a landlord tries to evict a renter because they have asked for repairs. In that case, this is known as revenge or 'retaliatory eviction'.
Landlord Advice UK is an expert in tenant eviction; you can find out more about their service. Why not visit their webpage about us.
A tenant may be able to challenge a retaliatory eviction and should contact the Citizen Advice Bureau.