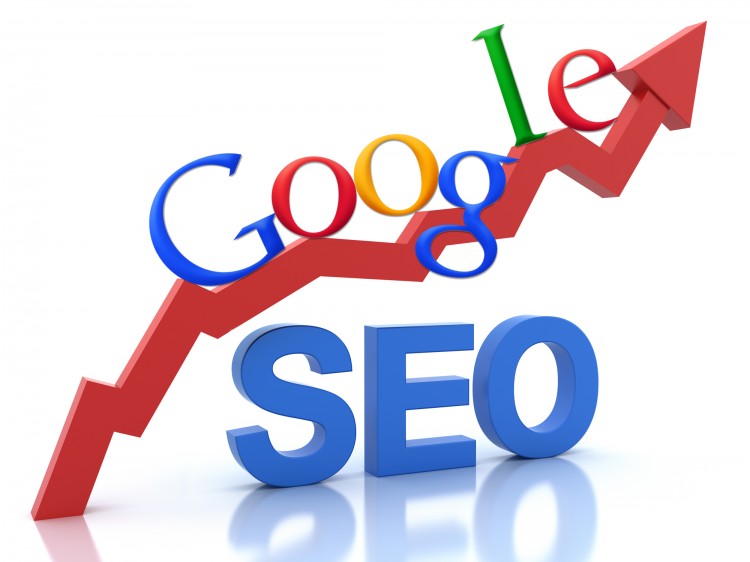 ON Page SEO looks at what your website or page is about. It is optimizing your website that affects the search engine. It includes the :-
Title Tag
Heading
URL Structure
Alt Text for Images
Page Speed
Page Content
Internal Linking
OFF Page SEO looks at how accurate your website is. It is to increase the authority of your domain by getting links from other websites.
The off-page search engine is not just about links. It is about everything that doesn't happen directly on your website. It refers to action taken outside your own website to impact the ranking of the search results pages. Off-page simply tell google what other users think about your website.  It is about link building, local SEO, and social media. Or in other words, we can say that it generate your traffic on your site and appear on the top of the search engine.
Why Off-Page SEO is important ?
Improves the website ranking positions at the search engine result pages.
Links must have done if you want your website to rank high.
Backlinks are perhaps the foremost critical part of off-page SEO.
Not only quantity link matters but quality link matters. In other words, a link from a high authority page is worth more than a low authority page.
What is Off Page SEO Services ?
The Off Page SEO services are -:
Off-page SEO refers to the techniques which will help you to improve the search engine rankings.
Off-page search engine optimization involves various promotion methods to optimize each part of the website which will help in improving the rankings.
Off-page SEO is performed outside the boundaries of your own website.
Link building forms an important part of the off-site SEO that helps in increasing the authority of your website also as promoting your website
Why OFF Page optimization is important ?
A successful Off Page Optimization is going to be very Valuable for your website. It's helpful for -:
Increasing the Rankings at the search result
Increasing the Page Rank
Increasing the exposure of the Website
All these will help you to increase your website at the top of the search engine result pages.